Ever since i read "The Hobbit" when i was little, i was fascinated by the pure magic of Tolkien's writings. I have read all of his works from "The Hobbit", "Farmer Giles of Ham"and "The Lord of the Rings" to the "The Silmarillion" and the "Unfinished Tales". I think Peter Jackson has done an admirable job of putting the pieces of a masterpiece in just three (not so long to me) movies. And although i felt i missed Tom Bombadil, Old Man Willow and Glorfindel i realy loved the way he explained much of the things that we don't actualy read in the books. For example how Saruman (played to perfection by Sir Christopher Lee) breeds his Uruk-Hai. I also love the games produced for Tolkien writings like : The Battle for Middle-Earth series and other games.

I definitely want to help expand this wiki and will help in any way i can. I have a large portion of pictures both from the games and from the movies, so i think i can be helpful. I'm also a historian, so it realy is easy for me to understand Tolkien.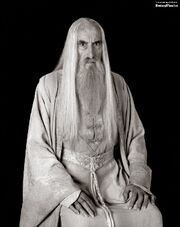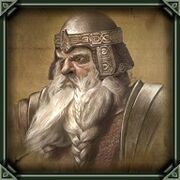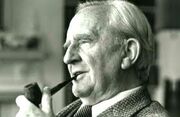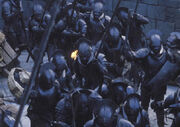 Community content is available under
CC-BY-SA
unless otherwise noted.