{{{image}}}
{{{caption}}}
Welcome to the Lonely Mountain!
Hi everyone, I am Prince of Erebor. And I am a huge fan of The Lord of the Rings and The Hobbit.
I am an extremely active contributor here. If my edits have any mistakes, please contact me to let me improve it next time.
I joined Wikia on August 5, 2014, and joined One Wiki to Rule Them All on August 25, 2014. I am an admin in LOTR Fanon Wiki.
My favorite websites
My Favourite Pages in this Wiki
Projects
Userstats
Edits of

Prince of Erebor

on the One Wiki to Rule Them All
Total:
3,970
Article:
3,337
Talk:
45
User:
63
User talk:
177
File:
78
File talk:
0
Template:
54
Template talk:
0
Category:
13
Category talk:
2
Forum:
11
User blog:
6
User blog comment:
23
Userboxes
| | |
| --- | --- |
| 3,970 | So far, Prince of Erebor has made 3,970 edits to this Wiki! |
| | |
| --- | --- |
| | This user is a fan of Bard |
Wiki Cities History
I am an admin in LOTR Fanon Wiki, Burning LEGO Wiki and Creative Fiction Wiki
I am a Rollbacker and Patroller in Brickipedia (where I started too).
I am an active rewriter in One Wiki to Rule Them All and Jurassic Park Wiki.
I am a major contributor in Super 8 Wiki and Elle Fanning Wiki.
I am a helper and minor contributor in Pirates of the Caribbean Wiki, Transformers Wiki, Moviepedia, Fast and Furious Wiki and Simpsons Wiki. And also Wikipedia.
And here are the other Wikias that I do anything or have done anything on: Denball Senki Wiki, Marvel Wiki, Perks of Being a Wallflower Wiki, Football Wiki, Villains Wiki, Math Wiki, Sleeping Dogs Wiki, Inasuma Eleven Wiki.
My Current Signature
---- 

P

r

i

n

c

e

 

of

 

E

r

e

b

o

r

'''-(Reply Press Here)

Interesting Images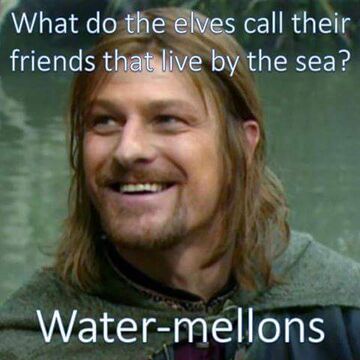 Problems in this Wiki
Pages required rewriting
Pages required to be merged
Page required to be deleted
Fun Facts
Related to The Lord of the Rings
Related to This User
This user is male.
This user lives in Hong Kong.
This user is a Christian and was baptised.
Despite that Hong Kong was re-established to China, this user is never part of them. This user is well-educated, civilized and polite. And please DO NOT call me a "Chinese" but "Hong Konger", which many Hong Konger dislike that too.
This user's favourite composers are J.S. Bach and Robert Schumann.
This user loves Danball Senki, a Japanese anime.
Hunter, Judge and Hakai-O are this user's favourite LBXs in Danball Senki and its sequels.
This user isn't addicted to any video games, though sometime he may play MINECRAFT or agar.io .
This user enjoys reading and watch movies.
Community content is available under
CC-BY-SA
unless otherwise noted.