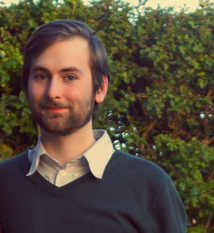 Mae govannen. Ever since I first read The Lord of The Rings I've been entranced by the world of J.R.R. Tolkien. The Silmarillion and the lore of the first age are dear in my heart especially; I prefer it greatly to The Lord of the Rings and The Hobbit, which, though wonderful, do not contain the same mystic beauty that I find in The Silmarillion.
My favorite pages
| | |
| --- | --- |
| en-3 | This user is able to contribute with an advanced level of English. |
| | |
| --- | --- |
| | This user is a fan of the Elves. |
House of Finwë

(*Father of Celebrimbor)
(**Father of Orodreth)
House of Finarfin

House of Thingol
Line of the Half-elven
The marriages between Elves and Men are in bold.
The half-elven or the Peredhil are in italic.
Community content is available under
CC-BY-SA
unless otherwise noted.