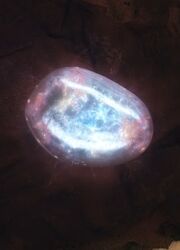 I'm studying J.R.R. Tolkien's setting.
I've read the first six books in the The History of Middle-earth series, The Silmarillion, The Hobbit, and the The Lord Of The Rings trilogy, but I've concluded that I need to reread all of them. Of course, I'll read the rest of the The History Of Middle-earth series.
I've come to know that the Dungeons & Dragons and Advanced Dungeons & Dragons games are heavily based on J.R. R. Tolkien's works.
My favorite pages
Add links to your favorite pages on the wiki here!
Favorite page #2
Favorite page #3